8 leading business schools of the world have joined together to support business leaders who act to address climate change and acknowledge the current crisis.

The founding members are INSEAD, Oxford Saïd Business School, Cambridge Judge Business School, HEC Paris, IE Business School, IESE Business School, International Institute for Management Development and London Business School. Collectively, these schools train more than 55,000 students and executives per year and are stewards of alumni bodies exceeding 400,000 people.
The first step was the launch of a climate leadership toolkit circled by webinars on the main 8 topics, each in focus for every business school.
The common goal of this business education coalition is to support climate leaders and organisations to research, identify and shape best practices. By working across sectors and generations, they can contribute to the acceleration of the business community's response to climate change. Collectively they will raise awareness of the urgency for climate change mitigation and adaptation, seeking to have an impact through joint outreach to all eight alumni communities.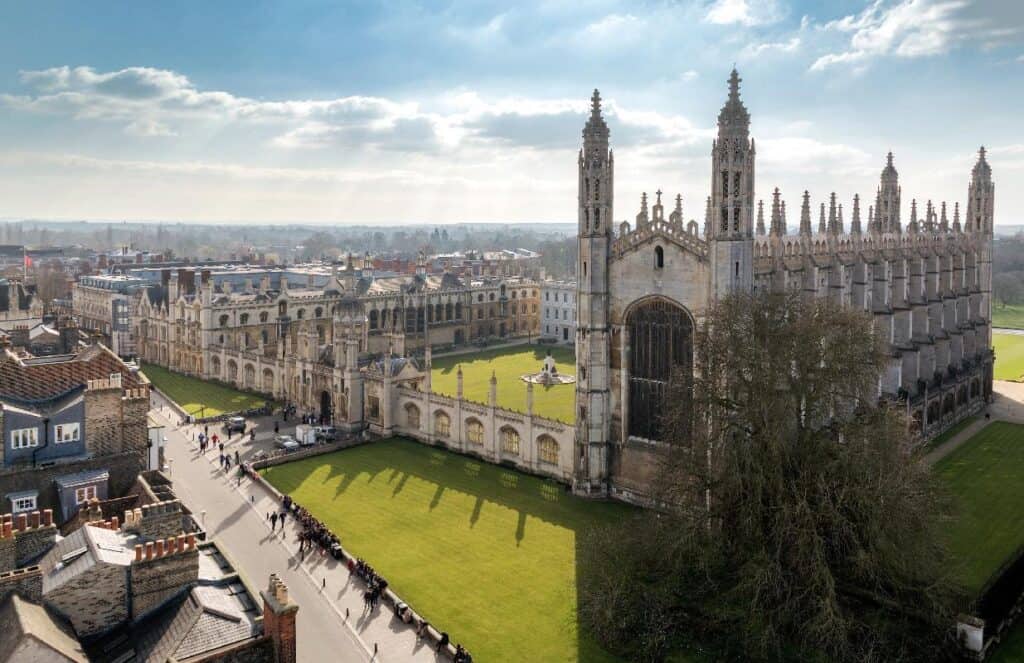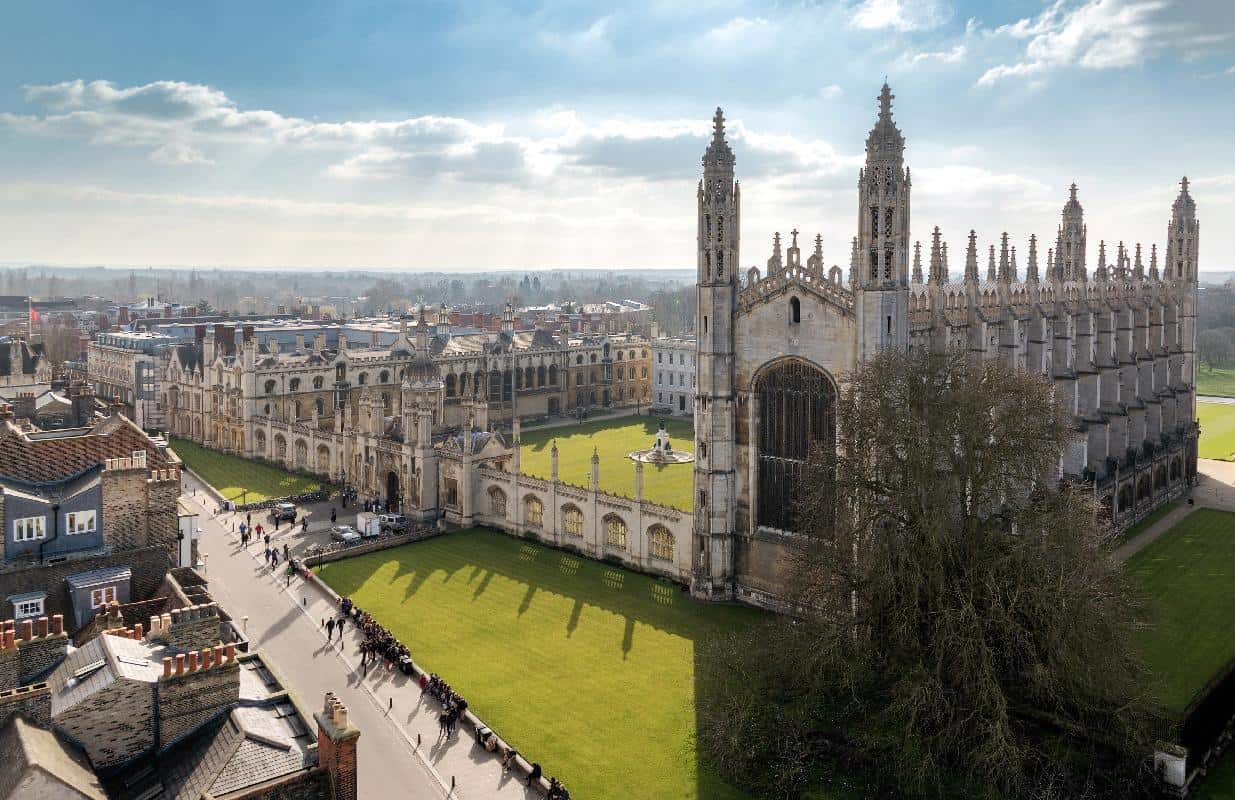 Topics covered by each business school:

Climate Change and Inequality (INSEAD)
Decarbonising Business (HEC Paris)
Global Strategy in a World Transformed: business strategy and geopolitics (IESE Business School)
Technology and Innovation as a Climate Change Solution (IE Business School)
Business Transformation and Climate Change (The International Institute for Management Development)
Risk management and the green energy transition (Oxford Saïd)
Climate change and nature, what business needs to know (Cambridge Judge)
Climate Standards and Enterprise Value (London Business School)